Newly made sign ready to hang over our shop door -- being sent home with my husband on the airplane today in time to hang for the opening! (Thanks for donating the old cabinet shelf for the sign, Mom)
We have been hard at work getting our new shop ready for its "soft opening" this Friday. Although I've been doing small bits of work from New Mexico, while Wendy has done the bulk of the work in Oakland.
You might remember that I've gone to my home state to be with family during Christmas. This was especially important because of two recent terminal cancer diagnoses in my family. We lost one family member the week before Christmas and spent a very bittersweet last Christmas with the other.
In my stead, my friends have jumped in to donate their time and talents in helping Wendy get the shop ready for the Temescal neighborhood's First Friday (I literally signed and overnighted the lease two days after we arrived in New Mexico!)
Want to see what they've been hard at work doing? (I can hardly wait to see in person myself!)
Our shop doors and trim got a fresh coat of bold yellow paint.
Away went the pale blue paint in the interior. One wall got a fresh coat of white. And the vintage brass chandelier I posted about ages ago got rewired and hung.
The opposite wall got covered in chalkboard paint and I can hardly wait to get my hands on some chalk to decorate it. The green ladder is one of our hand-made quilt ladders.
These vintage drawers got a new home attached to the wall to hold our merchandise.
And this pegboard got hung and arranged with vintage tools until we can replace them with the artisan tools we plan to carry.
The window boxes got planted with easy-to-care-for succulents. (It never freezes in the Bay Area, so these will winter well outside.)
I owe a huge thank you to my sweet friends for being there for me when I can't. I am so grateful to:
Monica
Melissa
Lane
Laura
Natasha
Kara
Thank you too, to Shems who drove up from L.A. for a few days and to the folks at
Hacker Moms
for donating their time and expertise.
I also want to mention graphic designer Mitzi of the etsy shop
Fancy Schmanzy
. She came through with a business card design for us less than 24 hours after we contacted her. This after not hearing back from five other graphic designers we contacted in the last two weeks. (We understand, it's a busy time of year!)
We bought this customizable business card template: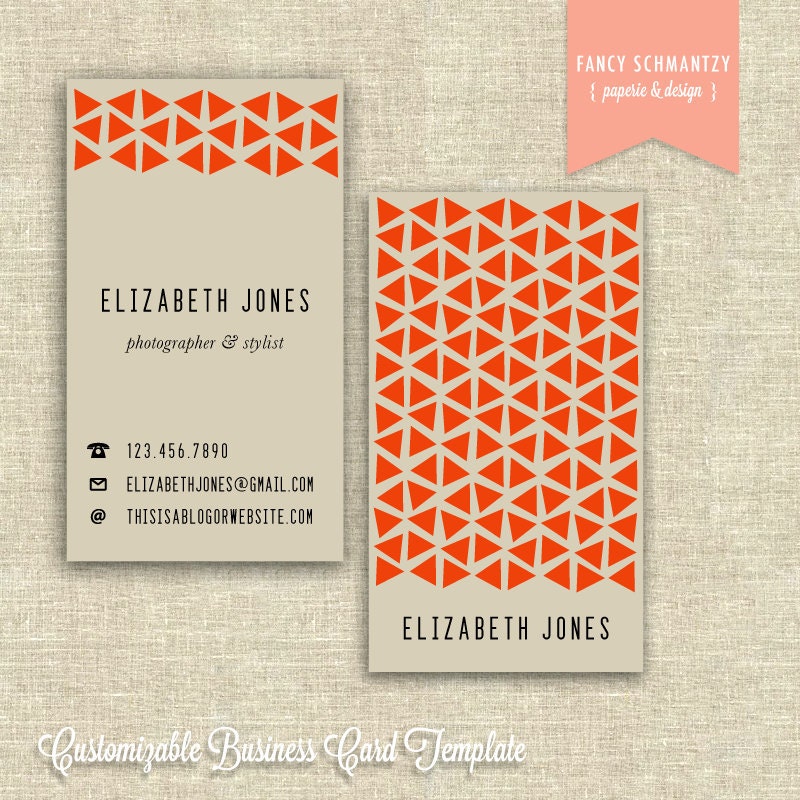 It's pretty cute, huh? And an amazing deal at $20. We'll definitely be using her to design a custom logo and new cards for Walrus. Check out her other work
here
.
And how can I forget to thank Wendy who has been working herself to the bone, even when she's been sick, to get the shop ready and keep producing inventory so that we have something to sell. Wendy, I couldn't ask for a better business partner. You have my eternal gratitude and deserve a big vacation when I get back.
And last, for those of you who are local, Wendy would love to meet you on Friday night. Come see the shop before I do!
Friday, January 4th from 6-9pm
470G 49th Street, Oakland