(I'm not tech savvy enough to show the screen-shot at Random.org. Sorry!)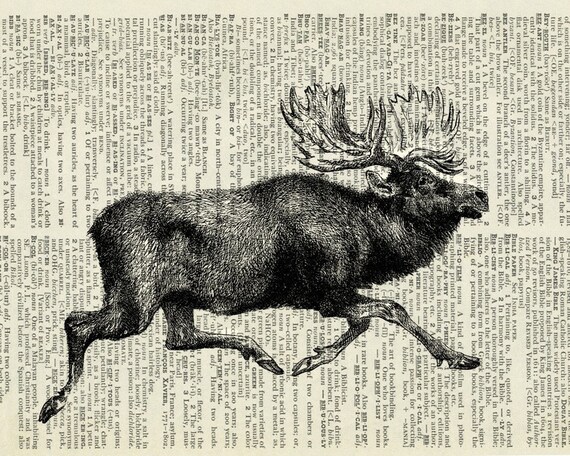 Jessie recently moved to my home state of New Mexico and I'm guessing she chose this one after recently hearing elk bugle in the woods near her house. Am I right, Jessie?
Julie turned out to be #25 after discounting a number of commentors who did not enter the giveaway. Julie chose this one.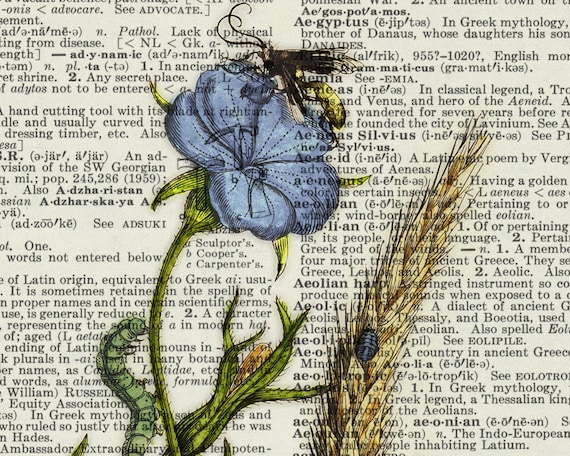 Congratulations to you both! I'd love to see how they turn out in your space if you get the chance!
And a special thank you to Jean for providing two prints for the giveaway.